Top Samoa Casinos for Casino Players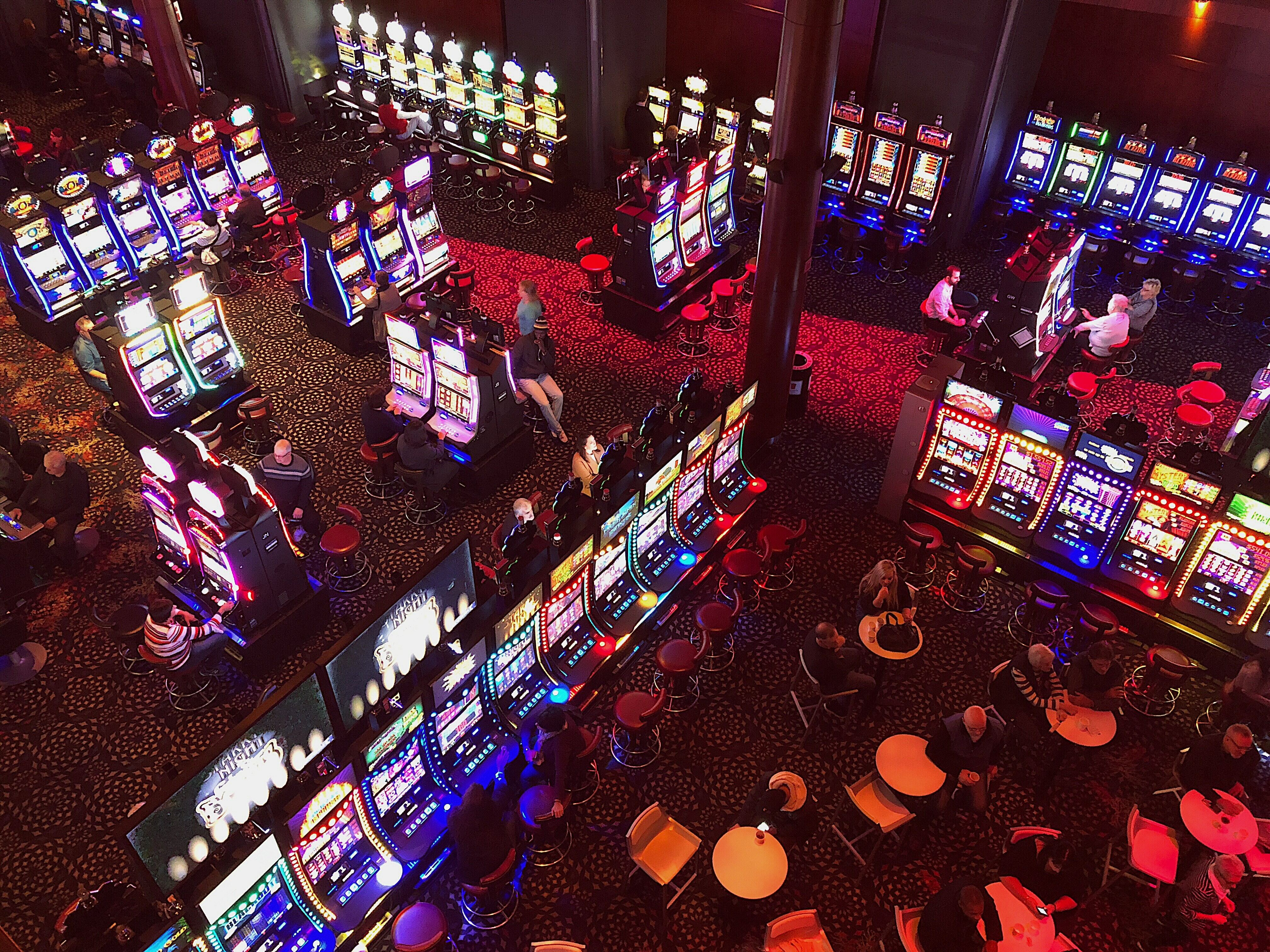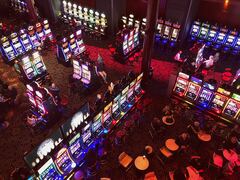 The growing number of gaming centers and establishments worldwide is just a concrete testament that land-based gaming sessions is also a hit among the population. There are a lot of regions and states nowadays which operate such industry. This allows local hubs to host games and wagering sessions for its active players. Furthermore, this gives these game centers the control over the various game selections they'll be hosting, as well as the payout values they're willing to offer its players. But in terms of the hosting legal games in their establishments, there are only a few regions worldwide which are given the privilege to do so - one of these is Samoa.
Samoa is in the Oceanic which legalizes different gaming sessions in their region. There are currently two cities which host casinos Samoa has to offer. These cities have legal gaming facilities which have several available gaming centers for players to visit. Players can readily visit these centers once they have finalized and reached all necessary requirements these sites have provided. Here are some of the most popular gaming establishments found in the region:
White Sands Casino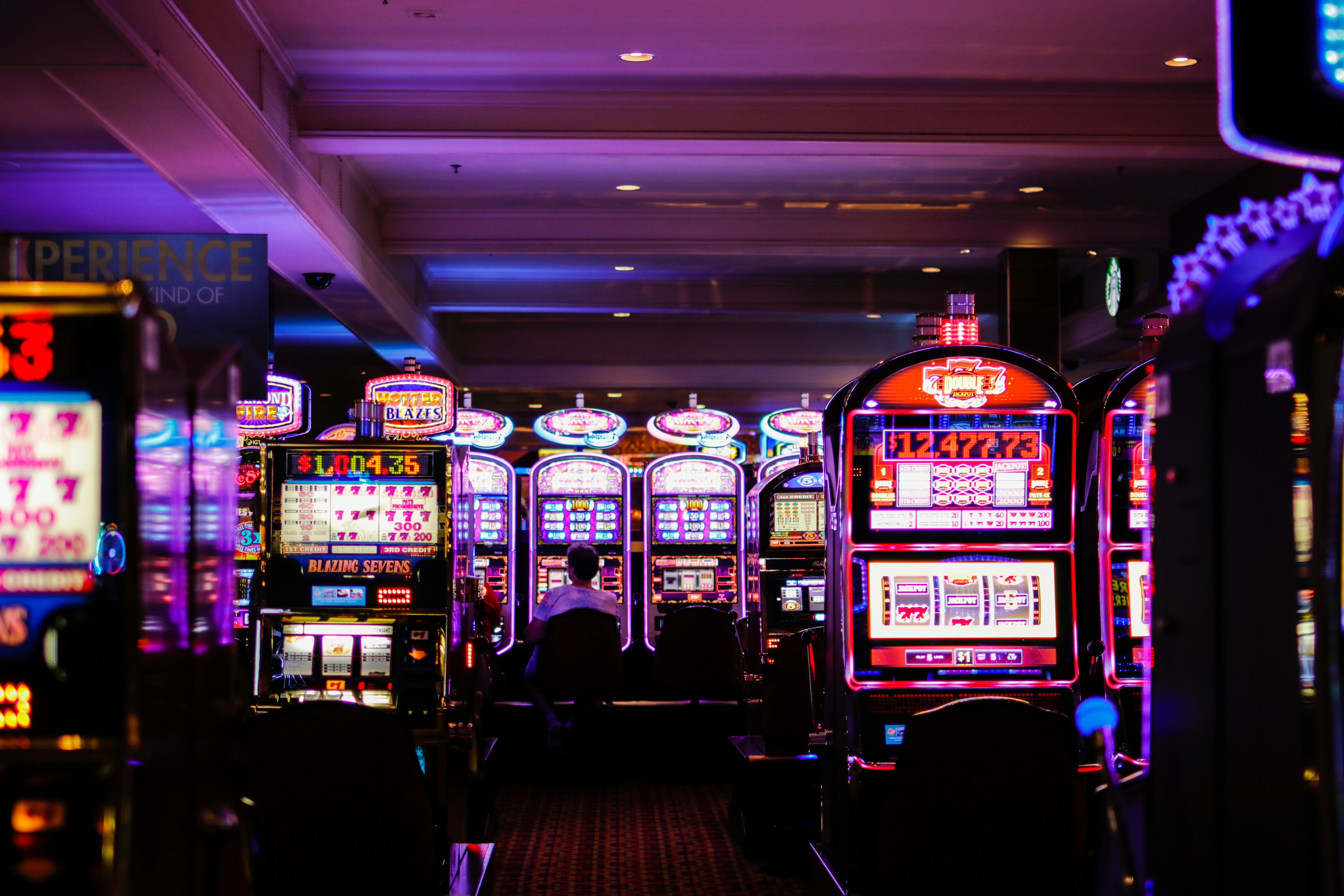 White Sands Casino is considered as the largest and most staple casino found in the Samoan region. It currently hosts two of the biggest gaming centers in Samoa today - in Mulifanua and in Apia.
White Sands Casino Mulifanua opened its doors to the public in 2014. It is a two-story building which houses 100 variants of slot machine titles and a few classic table games like blackjack, baccarat, roulette, and poker sessions. Unfortunately, Texas Hold 'em is not yet being offered among its players in Samoa.
In terms of the offered slot machines, players can readily play the reels with wagers for as low as a penny up to 5 cents. There are also progressive slots which may reward players huge payout amounts. Aside from these gaming machines, visitors can also enjoy its facilities and excellent service from its staff.
On the other hand, Samoan visitors can also drop by White Sands Casino Apia which is considered as the largest gaming center in the country today. It is located in Apia which hosts over 24 table game variants and 220 game machines like slots, video poker, and arcade games. One of the most sought game in here is Jack Pot Poker which is a stud game variant that offers progressive jackpot amounts for its players.
Aggie Greys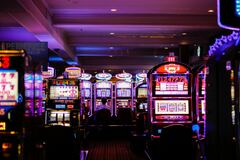 Aside from White Sands, another prominent gaming site in the region was developed by the Aggie Greys Samoa group of companies. The first Aggie Greys gaming center will be established in a tiny island in Western Samoa near the South Pacific Ocean called Upolu. This is one of the first licensed establishments to host such gaming sessions after the devastating 2009 tsunami in the region.
The second licensed gaming establishment developed was from the Aggie Grey's Hotel and Bungalows located in the city of Apia. This establishment currently houses 24 tables game variants and several electronic gaming platforms.
Then recently, the latest addition to the Aggie Greys gaming facilities is found in Aggie Grey's Beach Resort. This establishment will be hosting 12 table games and almost 85 slot selections which will be built within the Faleolo airport. The beach resort also hosts a 500-room hotel located inside the beach resort. This allows its visitors and players to have hassle-free vacations in Aggie Greys.
Whitesands and Aggie Greys will surely be a global hit especially to those who are planning to visit the beautiful island of Samoa. Aside from the luxurious accommodation and top-notch gaming experience, both gaming establishments are overlooking the enthralling beach front. Both their eyes and bankrolls will feast on these exclusive sight and offerings from these Samoan gaming centers.
Both establishments are owned by the Grey family but managed separately by two independent bodies: the Sheraton for the Aggies, and the Gaming Concepts for Whitesands.